1-888-469-0595
We know what
recruiters want
Our senior leadership holds 40+ years experience in executive recruiting for Fortune 500 companies.
We have helped employees just like yours - working directly with transitioning workforces at the enterprise level, providing individuals with career transition support in all career levels and industries.
Contact Us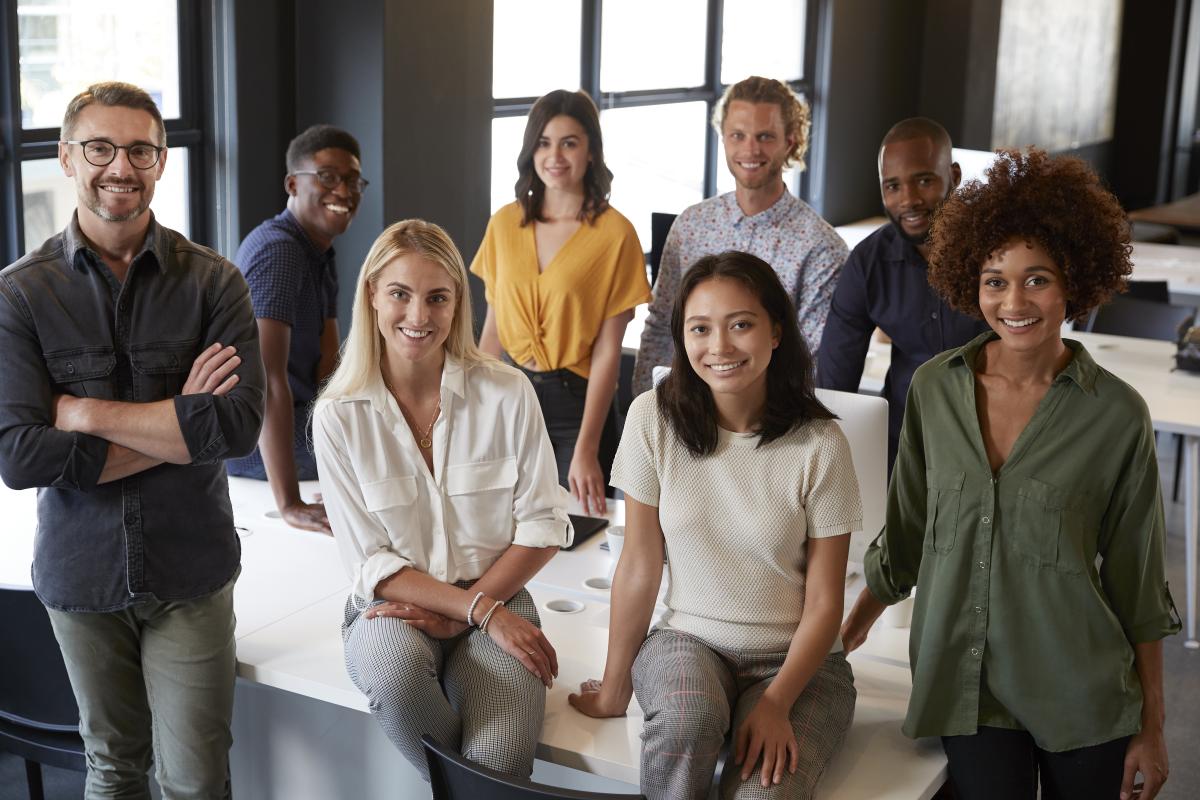 Proven process with a team that cares
At each step of the career transition journey, your employees are supported by a caring team member dedicated to their success. Each member of our career transition team has experience working with clients in all industries and career levels.
This unique know-how allows us to harness the potential found in transitioning workforces and effectively communicate that value to their future employers.
Request a Demo
Step by Step Process
Guarantees Results
All career transition services are driven by our Goal + Outcome
approach to ensure your employees find outplacement success.
1
7 Days to Program
Completion
2
15 Days to First
Interview
3
7.24 Weeks From
Layoff to Landing
Learn More About Our Benchmarks
Career Transition Powered By Industry Best Resume Service
1000+ Reviews

Powered by TransitionHR Inc. © 2002-2023 | Outcome Driven Outplacement Service